Open-world games have captured the hearts of gamers worldwide, offering vast virtual playgrounds filled with adventure, exploration, and limitless possibilities. These immersive experiences allow players to roam expansive environments, engage in epic quests, and shape their own narratives. In this article, we will delve into the world of open-world gaming and highlight ten must-play titles that have captivated audiences with their rich worlds and engaging gameplay.
The Elder Scrolls V: Skyrim:
Skyrim is an iconic open-world game that sets players loose in the fantasy realm of Tamriel. With a sprawling landscape, diverse quests, and rich lore, Skyrim immerses players in a world of dragons, magic, and adventure. From battling fearsome creatures to customizing characters and shaping their destiny, Skyrim offers a truly immersive and unforgettable experience.
The Legend of Zelda: Breath of the Wild:
Breath of the Wild redefined the open-world genre with its vast, beautifully crafted world of Hyrule. Players embark on an epic journey as Link, exploring stunning landscapes, solving puzzles, and battling powerful enemies. The game's freedom and open-ended gameplay allow players to tackle challenges in their own way, making each adventure unique.
Grand Theft Auto V: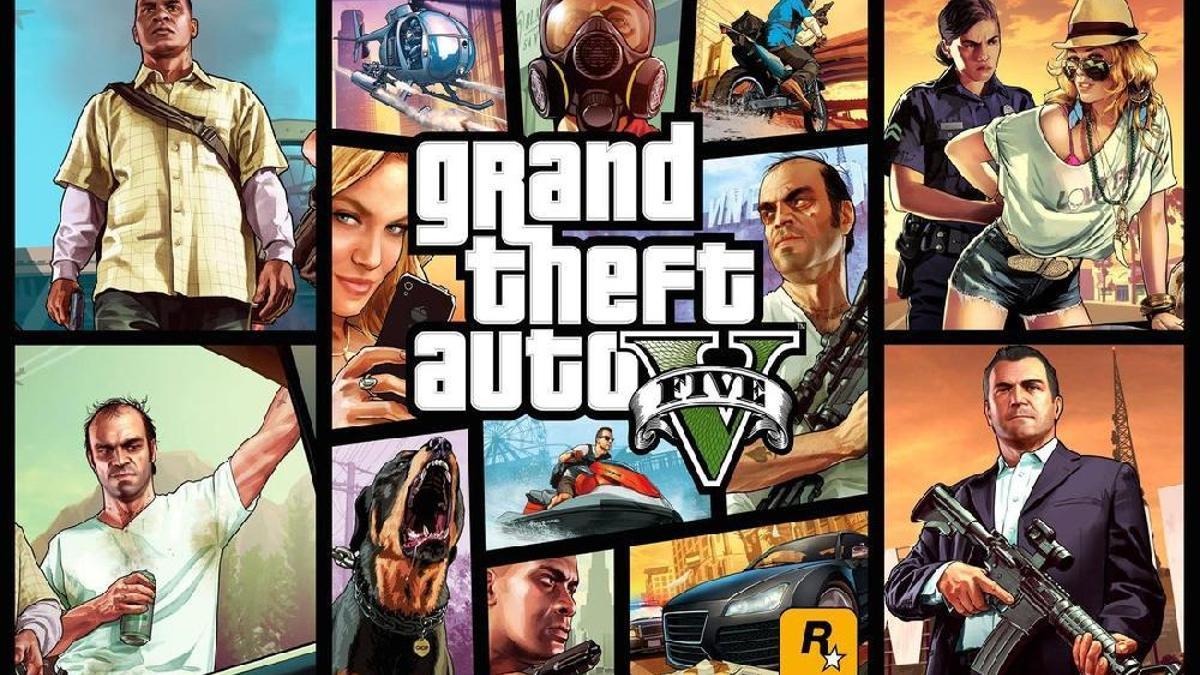 Grand Theft Auto V (GTA V) immerses players in the sprawling and vibrant city of Los Santos. This open-world crime saga combines a gripping narrative with a massive sandbox environment, where players can freely explore, engage in heists, and partake in various activities. With its richly detailed world, compelling characters, and endless opportunities for chaos or mayhem, GTA V delivers an unparalleled open-world experience.
The Witcher 3: Wild Hunt:
The Witcher 3: Wild Hunt is an epic open-world RPG set in a dark and fantastical universe. Players take on the role of Geralt of Rivia, a monster hunter, as they navigate a vast open world filled with captivating quests, dynamic characters, and intricate moral choices. With its stunning visuals, immersive storytelling, and richly detailed world, The Witcher 3 offers an unforgettable adventure.
Red Dead Redemption 2:
Red Dead Redemption 2 takes players on an unforgettable journey through the sprawling, living world of the American West. As Arthur Morgan, a member of an outlaw gang, players explore a visually stunning and meticulously detailed open world, engaging in thrilling shootouts, epic quests, and immersive storytelling. The game's realism, attention to detail, and atmospheric setting make it a must-play open-world experience.
Fallout 4:
Fallout 4 transports players to a post-apocalyptic Boston, where they navigate a vast wasteland in search of their missing child. With its immersive world, deep customization options, and compelling narrative, Fallout 4 offers a captivating open-world experience. Players can engage in intense combat, build settlements, and shape the fate of the wasteland through their choices and actions.
Horizon Zero Dawn forbidden west: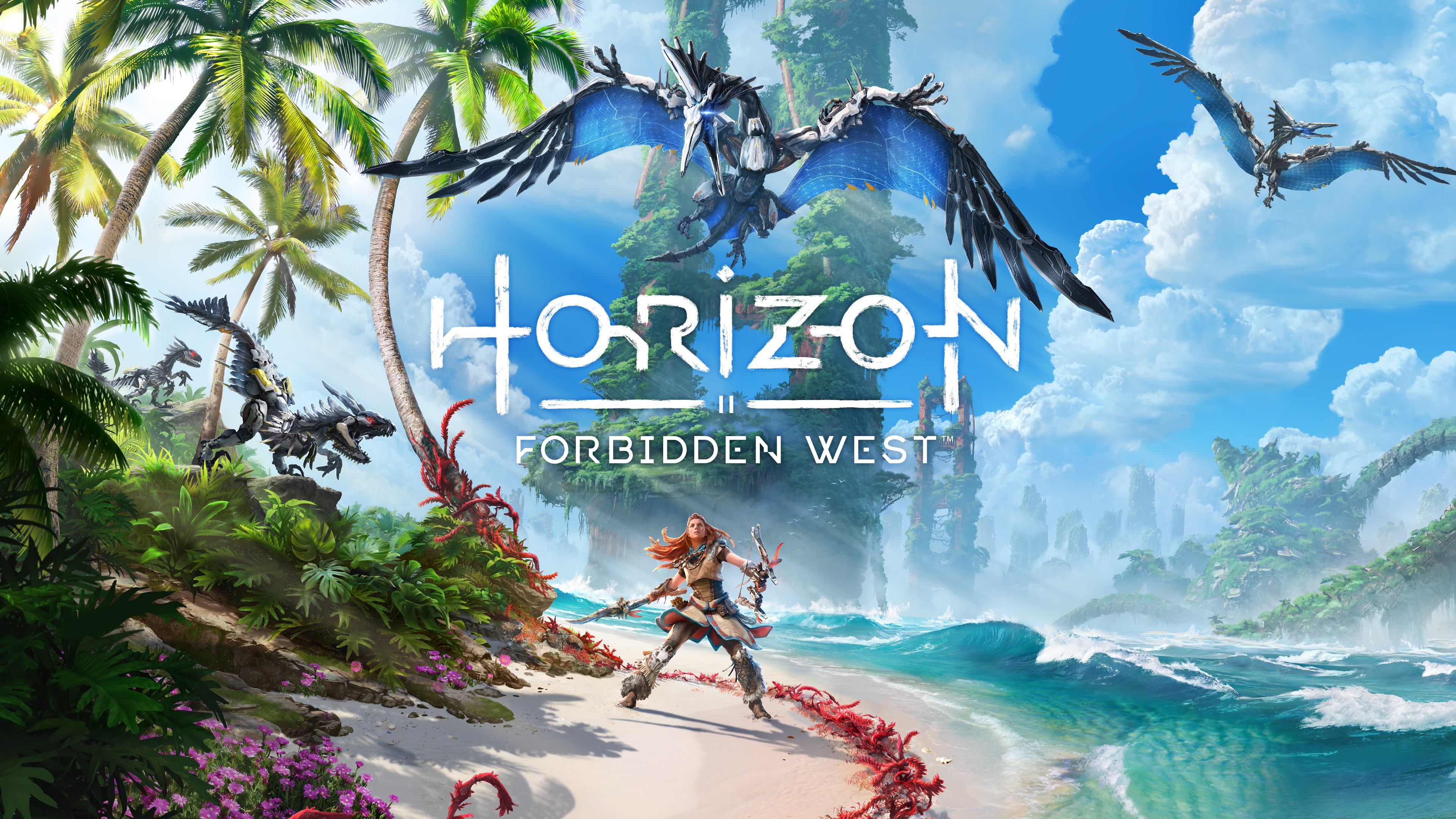 Horizon Zero Dawn forbidden west introduces players to a stunning post-apocalyptic world where nature has reclaimed the ruins of civilization. As Aloy, a skilled hunter, players embark on an epic quest to uncover the mysteries of the ancient past. With its breathtaking landscapes, exhilarating combat, and a captivating story, Horizon Zero Dawn offers an open-world adventure like no other.
Minecraft:
Minecraft is a creative and limitless open-world game that allows players to shape and explore their own virtual worlds. Whether building elaborate structures, embarking on daring expeditions, or collaborating with friends, Minecraft offers endless possibilities for exploration, creativity, and adventure. Its simple yet immersive gameplay has made it a global phenomenon.
Assassin's Creed valhalla:
Assassin's Creed valhalla takes players on a journey through ancient Greece, immersing them in a meticulously recreated open world. With its vast landscapes, naval exploration, and intense combat, the game offers a rich and immersive experience. Players can shape their character's destiny, engage in epic battles, and uncover the secrets of a compelling historical setting.
Ghost of Tsushima:
Ghost of Tsushima transports players to feudal Japan during the Mongol invasion, offering a breathtaking open world to explore. As Jin Sakai, a samurai turned ghost, players embark on a quest for vengeance, utilizing stealth, swordplay, and strategic combat. The game's stunning visuals, engrossing story, and immersive world make it a must-play for open-world enthusiasts.
Open-world games offer a gateway to vast and immersive virtual worlds, allowing players to embark on epic adventures, shape their own narratives, and experience limitless possibilities. From the fantasy realms of Skyrim and Breath of the Wild to the crime-ridden cities of GTA V and Red Dead Redemption 2, each of these ten must-play titles offers a unique and captivating open-world experience. Whether exploring post-apocalyptic wastelands, ancient civilizations, or breathtaking landscapes, these games provide a sense of freedom, discovery, and immersion that continue to captivate gamers worldwide. So grab your controller or keyboard, embark on these unforgettable journeys, and lose yourself in the boundless realms of open-world gaming.