The Nintendo Switch has revolutionized multiplayer gaming, allowing players to enjoy exciting and immersive experiences anytime, anywhere. Whether you're gathered with friends at a party or connecting with players online, the Switch offers a diverse range of multiplayer games to suit every taste. In this article, we'll explore 10 amazing multiplayer games for the Nintendo Switch, highlighting their unique features, gameplay mechanics, and the joy they bring when shared with friends and family.
Super Smash Bros. Ultimate: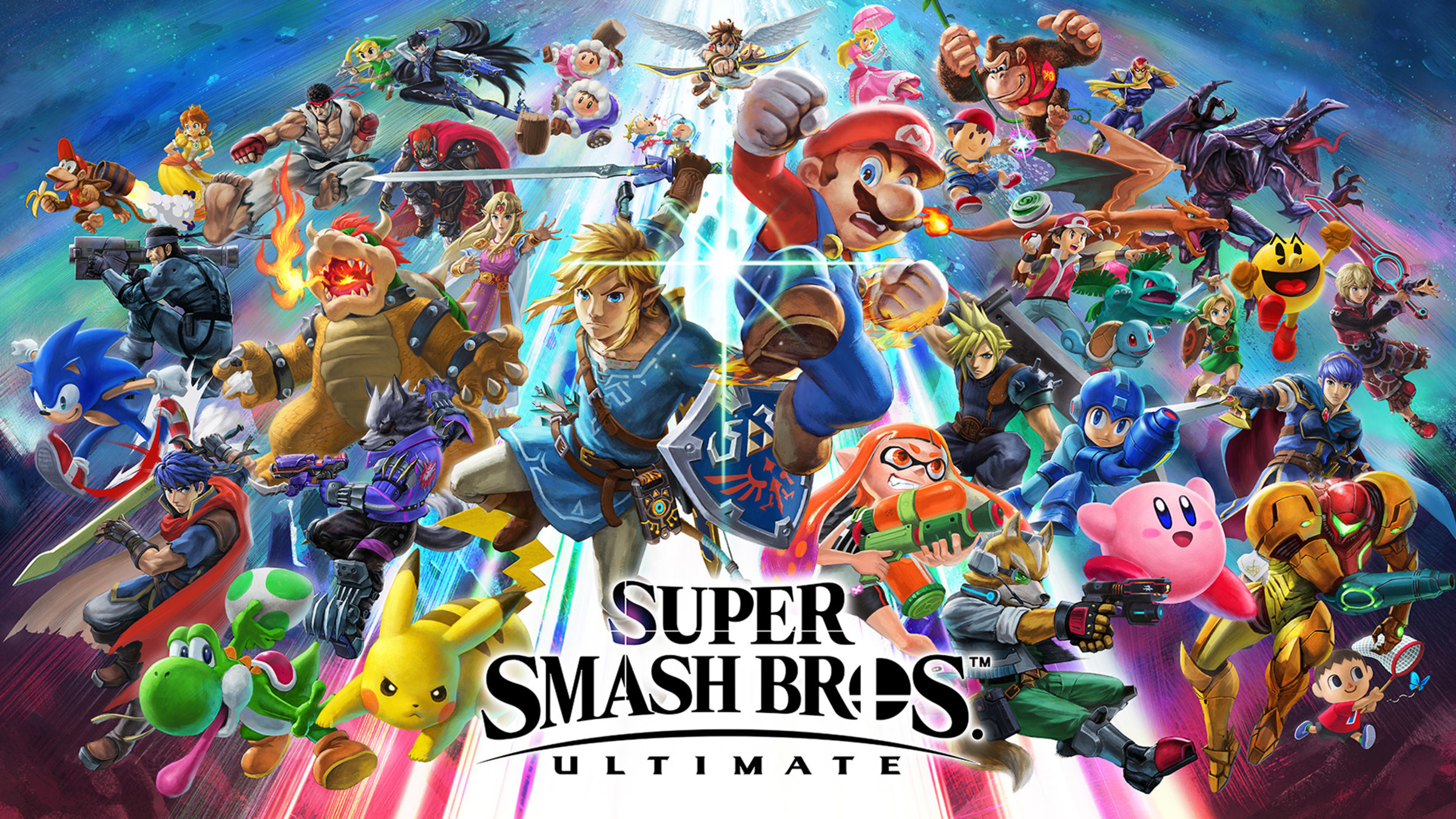 Super Smash Bros. Ultimate is a must-have for any multiplayer gaming session. This iconic fighting game brings together characters from various Nintendo franchises, such as Mario, Zelda, and Pokémon, in a fast-paced and chaotic battle arena. With its extensive roster, diverse stages, and a multitude of game modes, Super Smash Bros. Ultimate offers endless fun and competition for up to eight players.
Mario Kart 8 Deluxe:
Mario Kart 8 Deluxe is a thrilling and accessible racing game that guarantees hours of multiplayer fun. Race against friends in exhilarating kart races across imaginative tracks filled with power-ups, shortcuts, and colorful mayhem. With its smooth controls, vibrant visuals, and an array of multiplayer modes, Mario Kart 8 Deluxe is a timeless multiplayer classic.
Splatoon 2: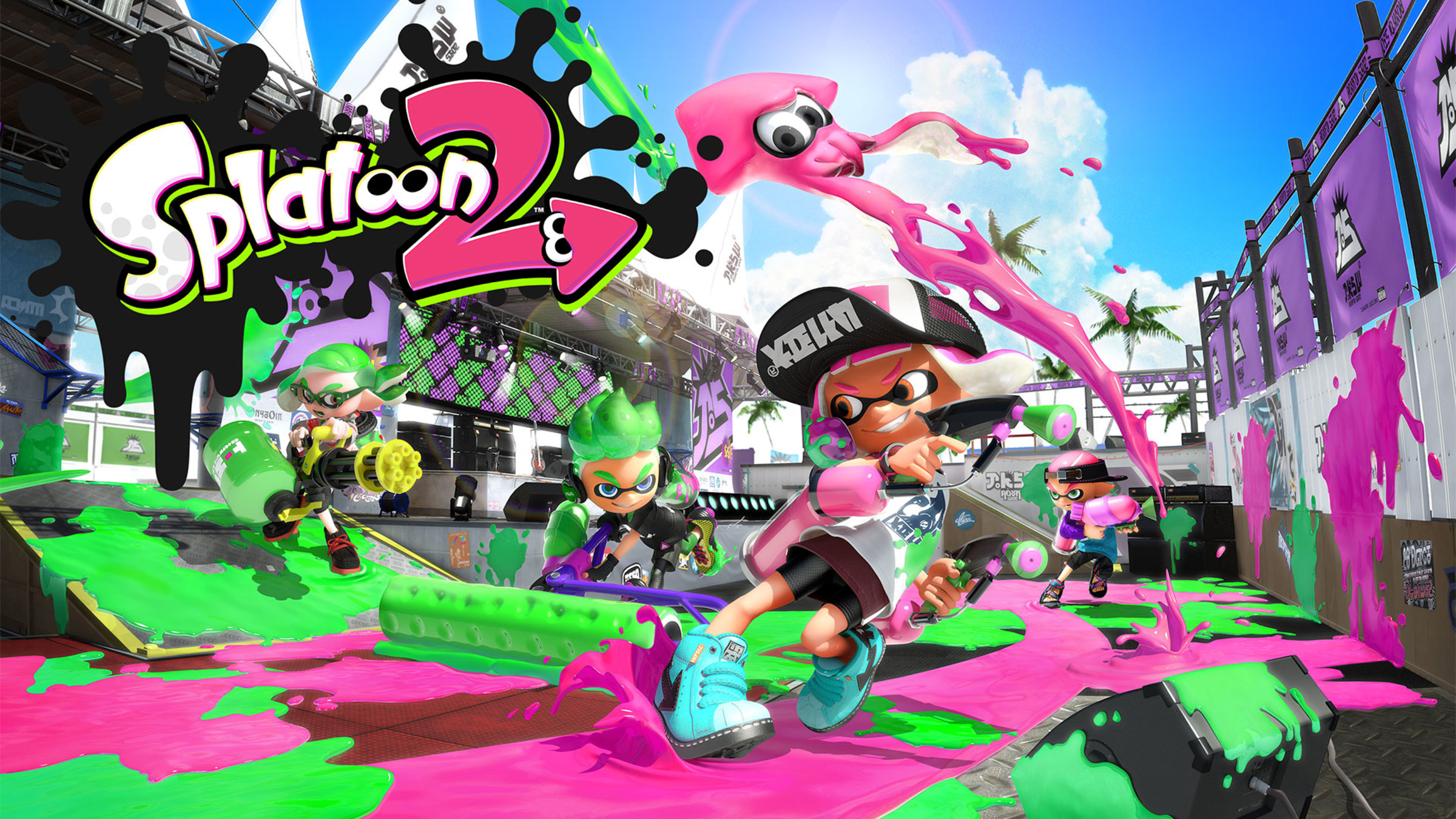 Splatoon 2 introduces players to a unique and vibrant world of ink-based team warfare. Dive into exciting 4v4 multiplayer battles as you compete to cover the arena with your team's colorful ink. With its fast-paced action, strategic gameplay, and the ability to transform into squids to traverse the ink, Splatoon 2 offers an addictive and innovative multiplayer experience.
Animal Crossing: New Horizons:
Animal Crossing: New Horizons allows players to create their own virtual paradise and connect with friends in a relaxing and charming multiplayer experience. Visit each other's islands, trade items, and participate in fun activities together. The game's cooperative multiplayer fosters a sense of community and collaboration, making it a perfect choice for those seeking a more laid-back multiplayer experience.
Overcooked! 2: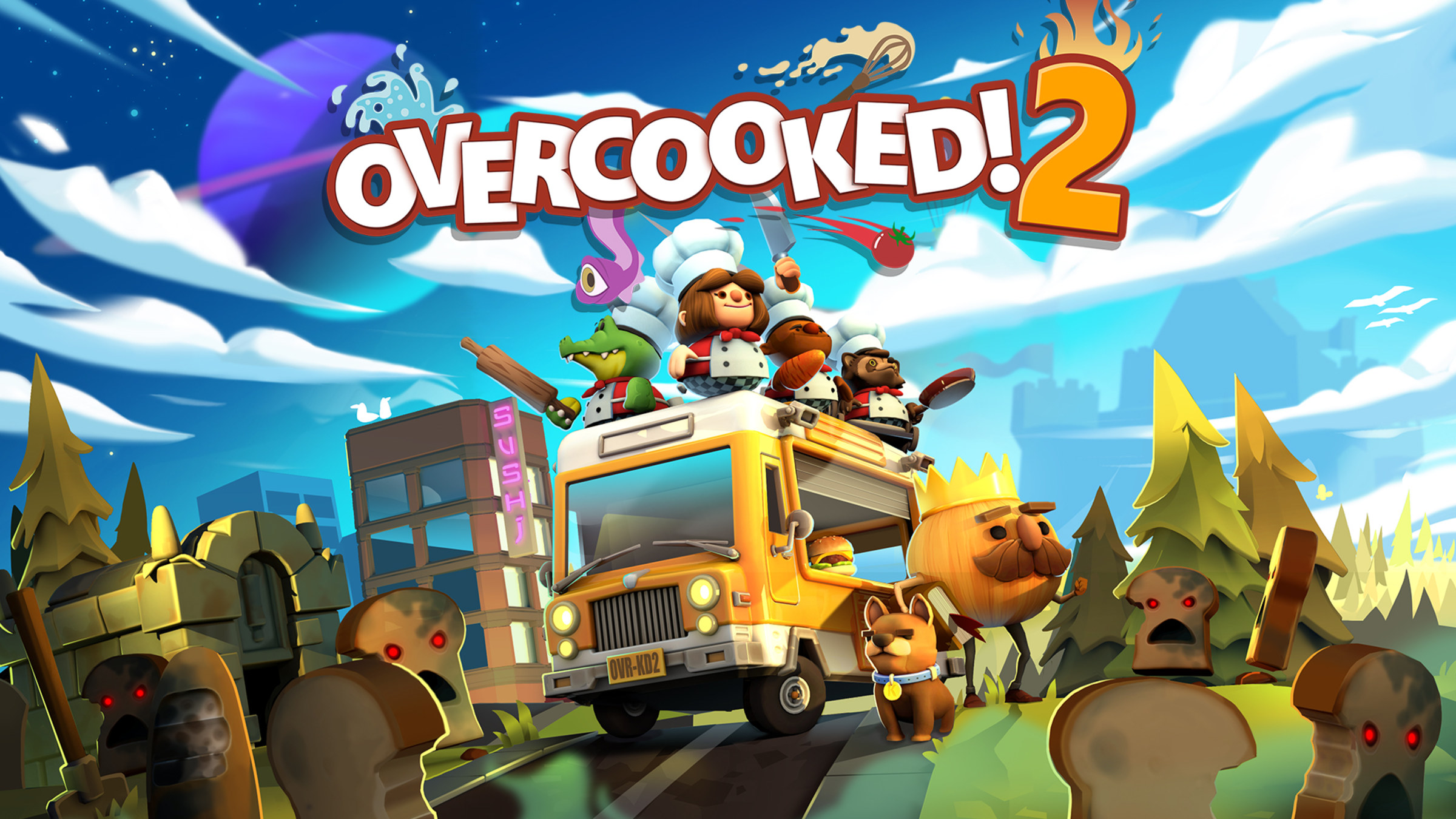 Overcooked! 2 is a cooperative cooking game that tests teamwork and coordination. Gather your friends and work together to prepare meals in chaotic kitchens filled with obstacles and time constraints. With its frantic gameplay, hilarious moments, and clever level design, Overcooked! 2 guarantees laughter and memorable multiplayer moments.
Luigi's Mansion 3:
Luigi's Mansion 3 offers a delightful cooperative multiplayer experience as Luigi explores a haunted hotel in search of his missing friends. Team up with a friend to solve puzzles, defeat ghosts, and unravel the mysteries of the hotel. With its charming visuals, clever gameplay mechanics, and engaging multiplayer modes, Luigi's Mansion 3 is a perfect choice for cooperative gaming sessions.
Diablo 4: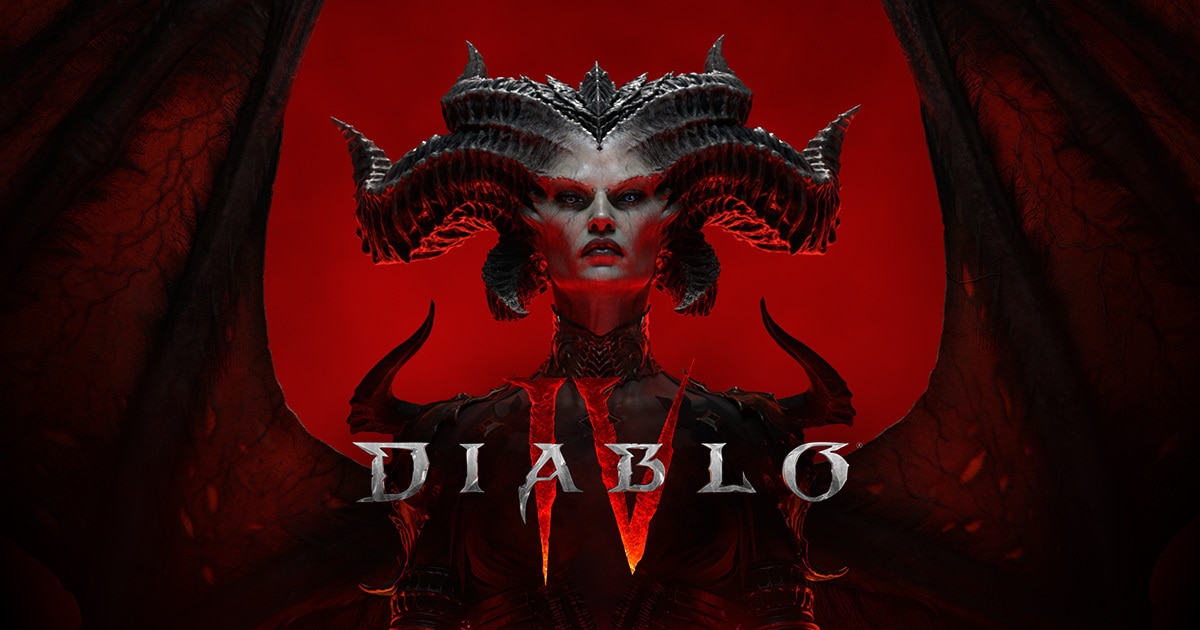 Diablo 4: Eternal Collection brings the beloved action RPG franchise to the Nintendo Switch, offering thrilling multiplayer adventures. Team up with friends to delve into dungeons, battle hordes of monsters, and discover epic loot. With its robust multiplayer features, seamless co-op gameplay, and a wealth of content, Diablo III: Eternal Collection is a must-play for RPG and multiplayer enthusiasts.
Rocket League:
Rocket League combines soccer and high-octane vehicular gameplay in a thrilling multiplayer experience. Compete in intense matches with up to four players, using rocket-powered cars to score goals and perform incredible acrobatic maneuvers. With its addictive gameplay, cross-platform multiplayer support, and regular updates, Rocket League offers endless excitement and competitive multiplayer action.
Mario Party Superstars: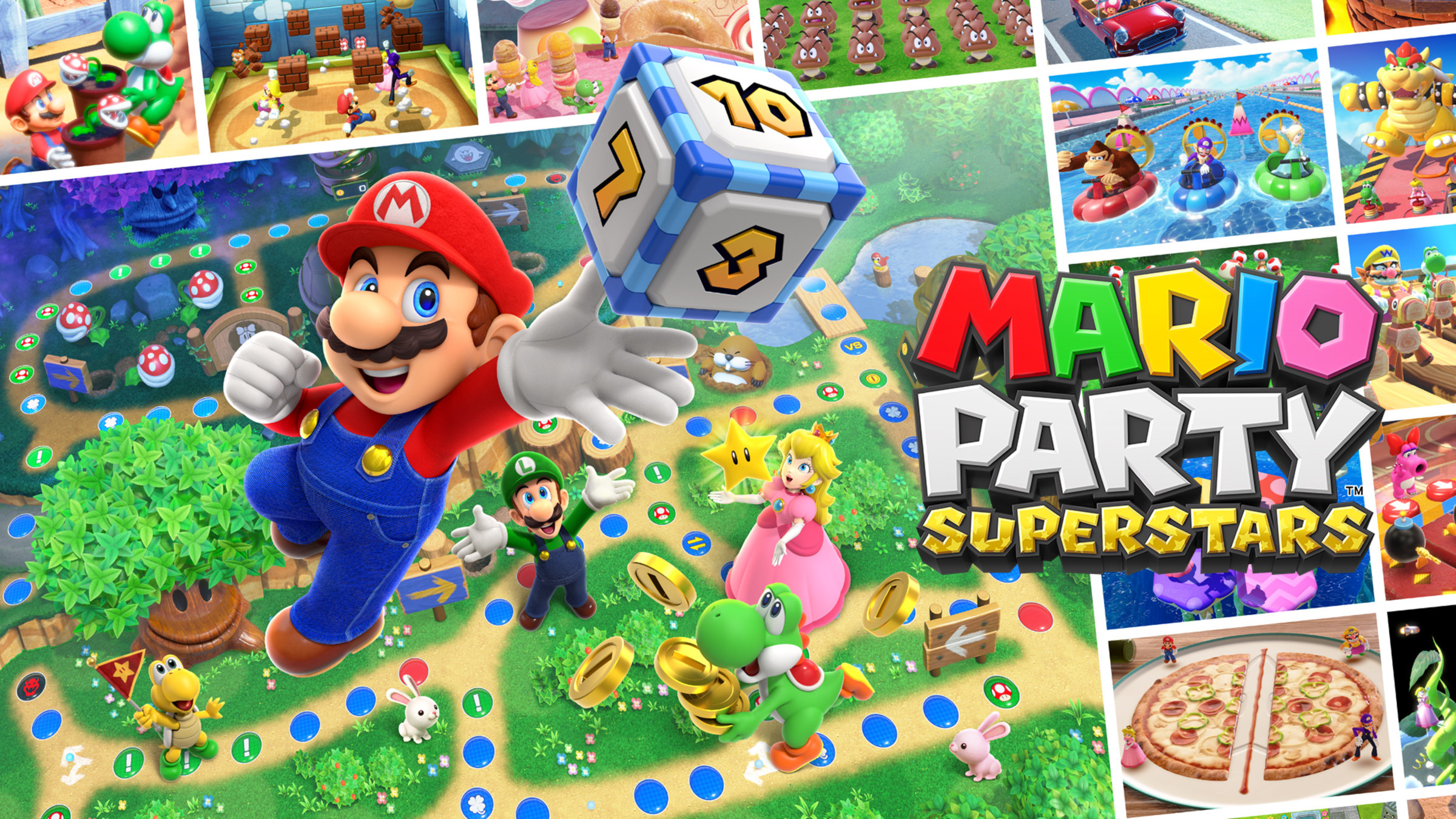 Mario Party Superstars is the ultimate party game, bringing classic board game fun to the Nintendo Switch. Gather friends for a virtual board game extravaganza, complete with a variety of minigames and strategic gameplay. With its nostalgic charm, lively multiplayer modes, and the ability to connect multiple Switch consoles, Mario Party Superstars is perfect for multiplayer gatherings and friendly competition.
Super Mario 3D World + Bowser's Fury:
Super Mario 3D World + Bowser's Fury offers a cooperative multiplayer platforming experience in the beloved Mario universe. Join forces with friends to navigate imaginative levels, defeat enemies, and collect power-ups. The addition of Bowser's Fury introduces an open-world environment where players can tackle challenges together. With its colorful visuals, tight controls, and cooperative gameplay, Super Mario 3D World + Bowser's Fury delivers endless multiplayer fun.
The Nintendo Switch provides an unparalleled multiplayer gaming experience, and these 10 amazing games showcase the system's versatility and ability to bring people together. From intense battles in Super Smash Bros. Ultimate and Mario Kart 8 Deluxe to cooperative adventures in Overcooked! 2 and Luigi's Mansion 3, the Switch offers something for everyone. So grab your Joy-Cons, invite your friends, and embark on unforgettable multiplayer journeys with these fantastic titles. The joy and excitement of multiplayer gaming await you on the Nintendo Switch.